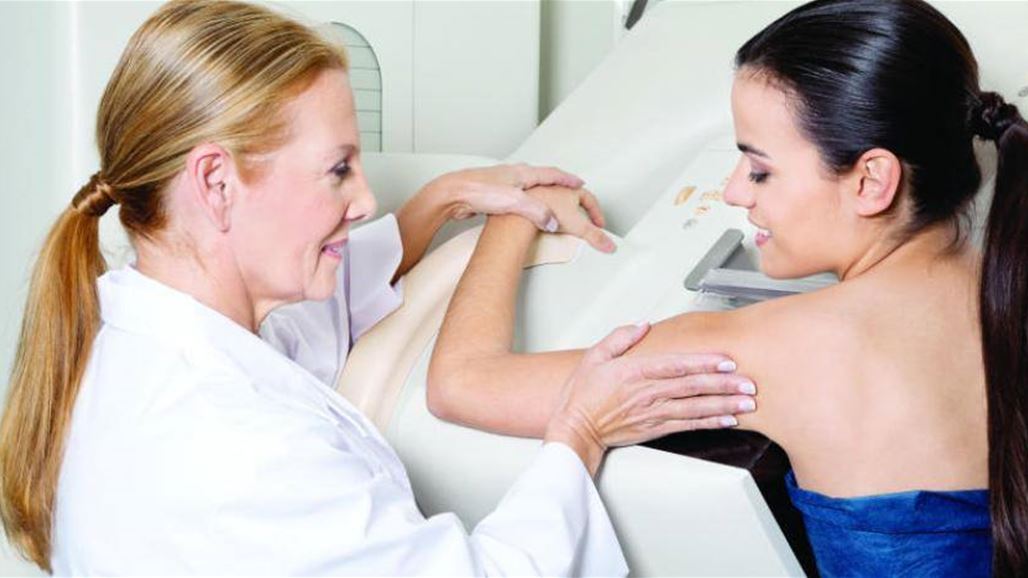 NEW YORK (Reuters Health) – Women who have high-density tissue breasts or have a family history of breast cancer should be subject to breast image at the age of 30, not 50, a new study suggests.
The new report, based on more than 5 million mammograms of women across the United States, found the high risk of cancer in women in their 30s was similar to the average risk for women in their 40s.
The results of this study, which will be presented at the annual meeting of the North American Radiological Society, were based on data from breast images of different women in 31 states between 2008 and 2015.
For these reasons do not disturb your health!
United States Radiological Society of North America . ,