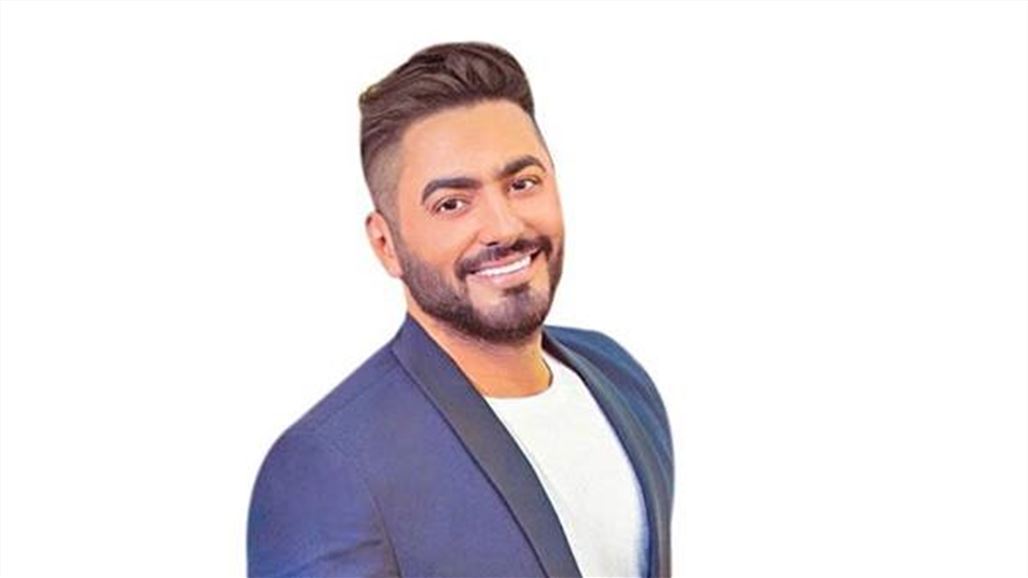 Tamer Hosny has published a very funny video of a girl, on his own account on Instagram, and she sings his song "Aish Bhoqak".
"My heart, my people, our Lord, protect you and all our children, O Lord," Hosny commented on the video.
It is noteworthy that the handsome girl kidnapped the hearts of fans on the Entagram and won the admiration of more than 500 thousand followers of Hosni.
It is worth mentioning that the song "Aish Beshoukk" is one of the songs of the album Tamer last, which was released last summer, and carried the title.
Tamer Hosni returns to his audience actively!
Hosny Entregram Edna Lord Order Husni PST . ,