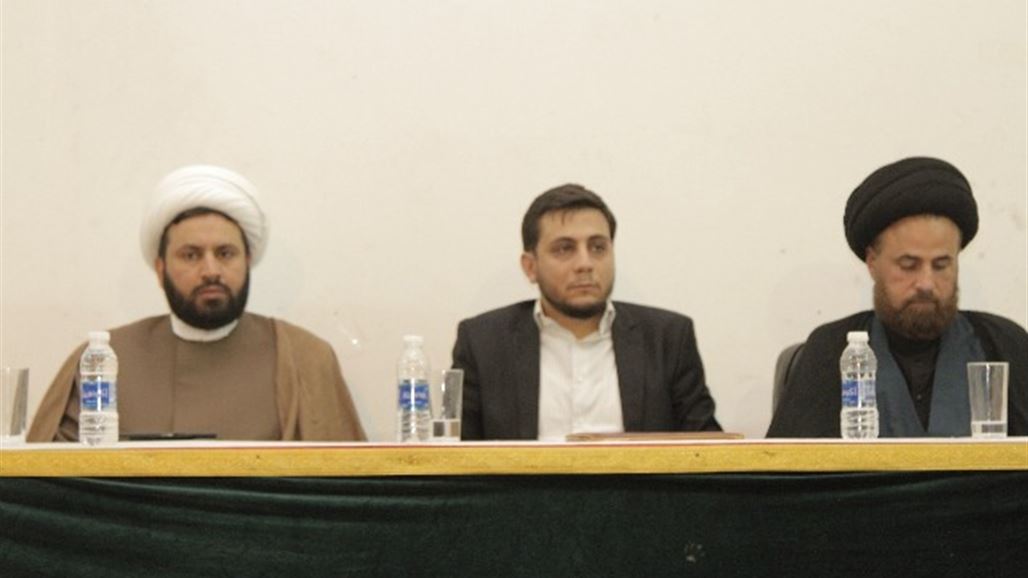 / Baghdad
BAGHDAD (Reuters) – A Sadr delegation handed over compensation to families of the victims of the latest bombing of Sector 10, the office of Sadr's leader Moqtada al-Sadr said Wednesday.
"The Moqtada al-Sadr has charged a delegation including Ahmad al-Sadr, Sami al-Masoudi and Ibrahim al-Jabri to compensate the affected sector of 10 in Sadr City," the office said in a press release. Awful ".
Sadr calls on the Interior to start a campaign to "disarm" Sadr City after the Eid
Sadr and the delegation of the Patriotic Union of Kurdistan are discussing understandings on the form of the next government
The office added that "the delegation handed over compensatory amounts to the families of martyrs and wounded and owners of the role affected by the bombing," noting that "he thanked all those who contributed to this work of businessmen and volunteers to stand supervising with the people of their Saber."
"The families affected by the tragic incident confirmed their confidence in their leader and adherence to Sadr's chest and his reform project," the office said.
On June 7, 2018, Muqtada al-Sadr ordered the formation of a committee to determine the reasons for the explosion and the circumstances surrounding the report being submitted by the committee within a maximum period of three days.
Dozens of houses were torn into rubble amid massive destruction as a result of a large explosion of equipment in Husseiniya in Sadr City, east of Baghdad, on Wednesday evening (June 6, 2018), leaving dozens of wounded and several dead, while citizens who survived the incident spent the night in Streets and hospitals.
Muqtada al – Sadr al – Ahmad al – Sadr City Baghdad . ,