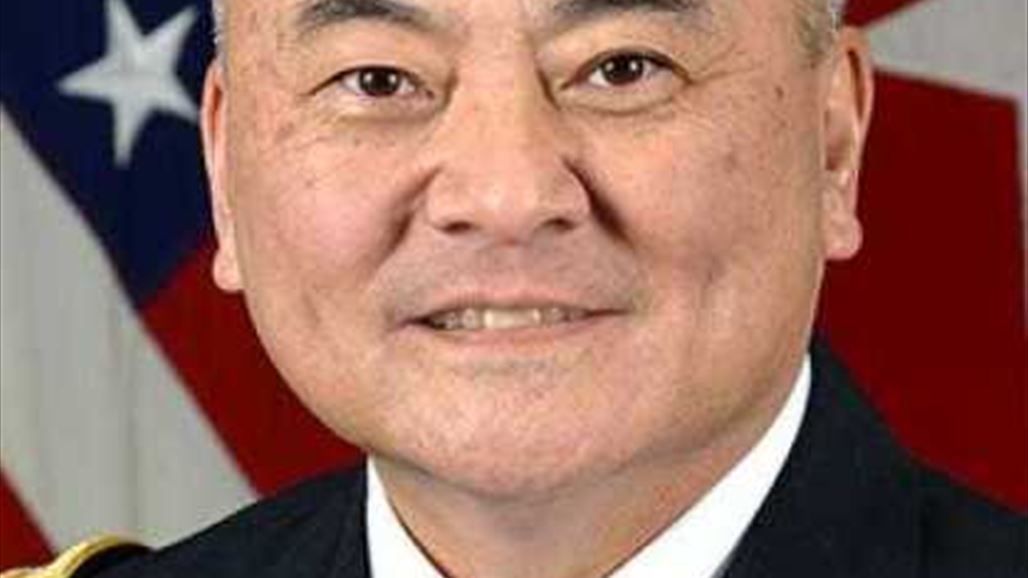 / Baghdad
US General Mike Nagata revealed that thousands of fighters from the Da'ash organization had fled the areas lost by the organization in Syria and Iraq, and are now hiding in the areas where they have taken refuge.
"The number of Dhaish fighters has reached 40,000 during the period of the organization's control over large parts of Syria and Iraq, but thousands were killed during the fighting," he said.
Saddam from smuggler to leader .. "I met Baghdadi and handed me a gift"
Europol: A resounding message changed to call for revenge
"There are still pockets of organization in Syria and Iraq, and must be eliminated and the end of the mission," noting that "what happened in Iraq under the al-Qaeda, returned and grew up in a different way by the organization is calling, and it is very possible to show a new organization as before "He said.
He warned of the return of the organization "Daqash" in response to a question about what would happen if the US forces withdrew from Syria now, and answered the question indirectly, and stressed the need for "one of the parties to stabilize the situation on the ground to prevent the return of Dahesh or any Another organization, "pointing out that" the only party qualified to play this role is the United States. "
But the US general did not contest the withdrawal of troops directly, especially as this requires a decision from the US president.
To Syria Iraq Mike Nagata al – Qaeda United States of America Baghdad . ,