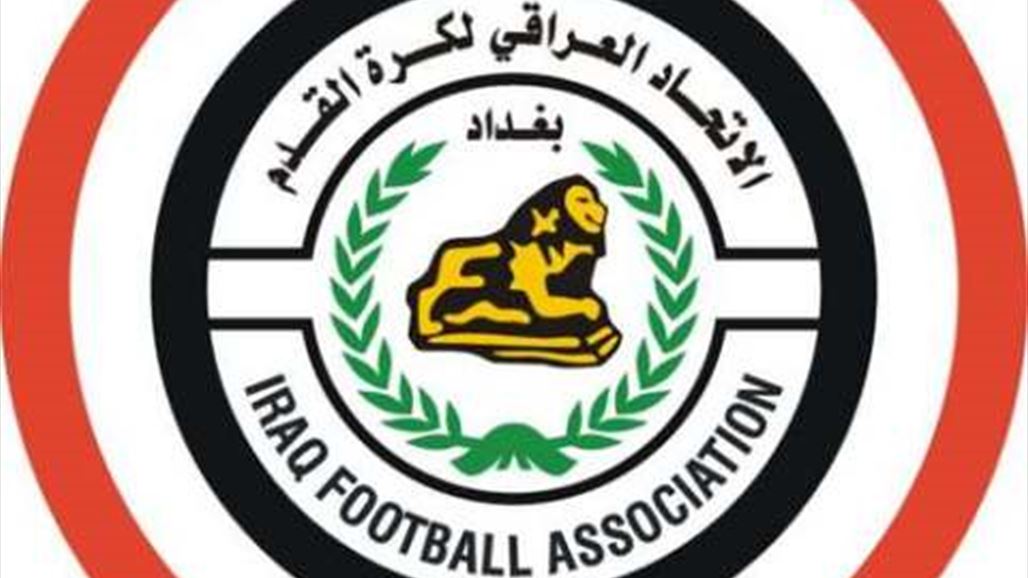 / Baghdad
The disciplinary committee of the Football Federation announced on Wednesday a number of important decisions against the background of some of the events that took place in the Premier League and the age group.
"The committee has decided to deprive the manager of the Samawah team Ali Abdul Hussein, after insulting Musharraf for the game of Samawah and Erbil, in addition to depriving the team's supervisor, Haidar Abdul Razzaq, of two matches to overcome the arbitration team," said Mohammed al-Moussawi, secretary of the disciplinary committee. To match the students and the marine. "
The Football Federation is a special committee for expatriate players
The elegant continues his preparations and his eye on the points facing the center oil
"The committee, after considering the complaints filed by the clubs of the age groups, decided to consider the army club for the junior category as a winner of the club club 3-0 to engage them outside the legal age, in addition to considering the club itself the winner of the Junior Industry Club 3-0 to engage the latter Legal players ".
He pointed out that "the committee decided in its meeting to consider the club Al-Sulikh for the youth category as a winner of the police mechanisms 3-0 to engage him in a violation of the instructions of the competition The Committee also considered the club refineries center winning Al-Fath 3-0 to engage players who violate the legal age."
"The committee decided to recall the former disciplinary committee chief Taha Abdel Halatah and the police club Karrar Mohammed at 1:00 am next Tuesday at the headquarters of the federation," he said.
Disciplinary Committee in the Football Federation Police Club Mohammed Karrar Committee of the Football Association Mohammed Mousavi Alsumaria Charter Abdul Hussein Al Samawah Baghdad Arbil Abdul Razzaq . ,