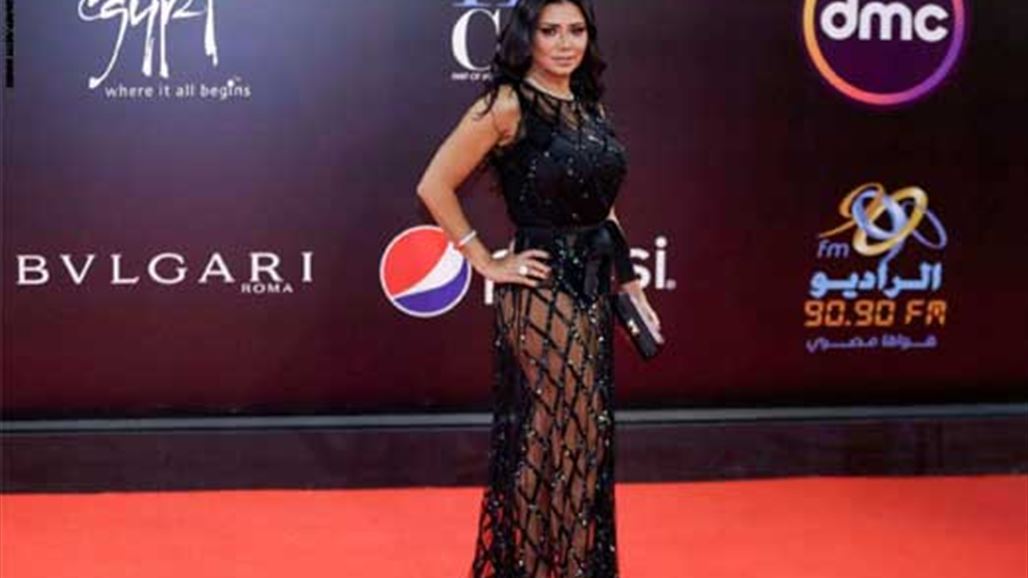 The crisis of the dress of the Egyptian actress Rania Youssef continues to witness new developments despite her apology to the public through an official statement as well as her appearance in a television interview with journalist Amr Adib.
Many fashion-related blogs revealed Rania Youssef's claims in "The Tale" with Amr Adeeb, who said the dress's lining had risen as she moved on the red carpet to reveal her underwear in a shocking fashion.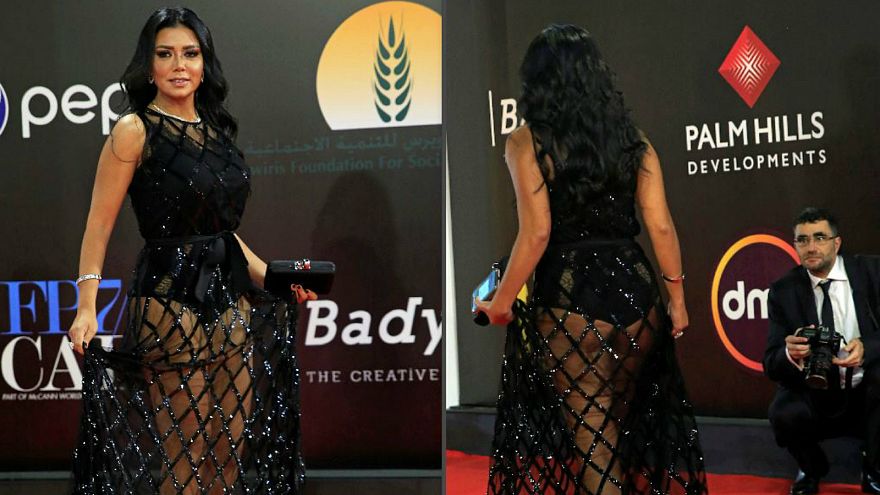 The pictures showed that the dress was Elisabetta Franchi, priced at 1440 pounds sterling, and that it was introduced in some electronic stores a reduction of 50% of its original price. But the surprise was in the design of the dress, which clearly appeared to be transparent and not covered by lining, as the Egyptian star said.
The investigation is ongoing
Despite the withdrawal of the communications against Youssef, the Cairo appeals court has begun investigating with the artist Rania in the communication against her for "committing a flagrant act, incitement to immorality, seduction and seduction of minors, which violate the norms and traditions prevailing in Egyptian society.
Although the authors of the communications have waived their communications, the prosecution investigates such communications, according to the law, as long as they are not personal.
Later, Rania Yussef's information office announced in an urgent statement that she would be released after her interrogation lasted four hours.
The actress Rania Youssef apologized to the Iraqi people, saying in the dialect of the Egyptian colloquium: "Hardly achieved unintentionally and pure intention, if it is wrong forgive me your right Supreme."
Rania Youssef Cairo Amr . ,