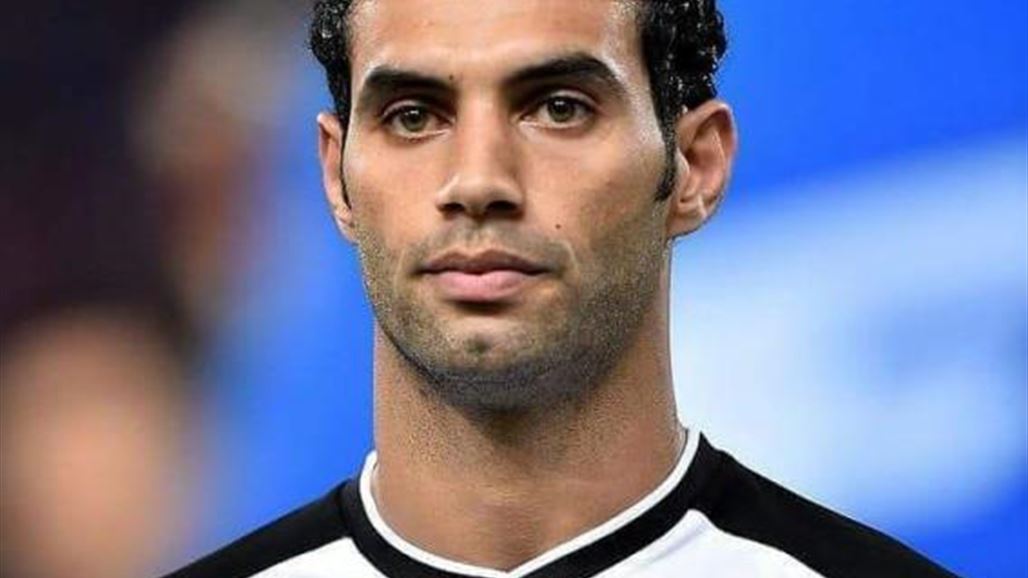 / Baghdad
MADRID: Football club football player Saad Abdel-Amir expressed surprise at the media statements made by assistant coach Ahmed Khalaf about the reasons behind his call to the national team at Qatar camp in preparation for the 2019 Asian Nations Cup.
"The training staff of the national team threw the ball away from the team in the technical readiness stadium, on the grounds that I have been away from playing for a period of time because of injury and I need time to complete the readiness," Abdul Amir said in an interview.
Bassem Qassem admits the difficulty of the Algerian league match in the Arab Championship
Hamadi Ahmed reveals why the falconers are not called to the national team
"This is surprising, because it proves that the technical team does not follow the league matches which I suffered after my recovery from injury two confrontations first in the Baghdad derby in front of the Air Force Club, which participated as a substitute and the second against Al Hussein Club since the beginning of the game.
"Serbian coach Sitrishko Katanich has already praised the outstanding performance in the Kuwait friendly, which is contrary to the list announced yesterday by the Iraqi Football Federation, which saw the exclusion of my name from them."
Asian Football Federation . ,