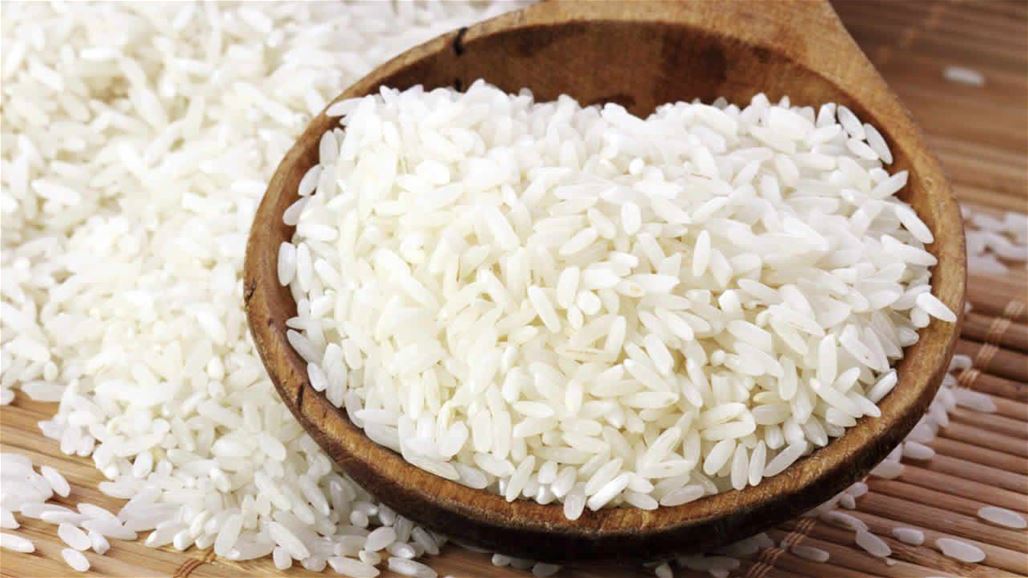 White rice is one of the most popular varieties in many different Arab dishes and is considered the staple food for more than half of the world's population.
White rice contains a good amount of vitamins and minerals, as well as niacin and thiamine, which support metabolism. Rice also contains fortified folic acid for the functions of red blood cells, as well as on manganese that enhances the immune system, in addition to a small amount of fiber that improves the health of the digestive system and protects against inflammation of the colon.
White rice provides the energy needed to perform various daily activities, which are derived mostly from carbohydrates. Rice also promotes muscle growth because it contains important amino acids on which our body muscles depend.
Grounded rice can be used to prepare a mask for the skin to treat the problem of acne, increase the freshness of the face, and fight inflammation of the skin. . ,