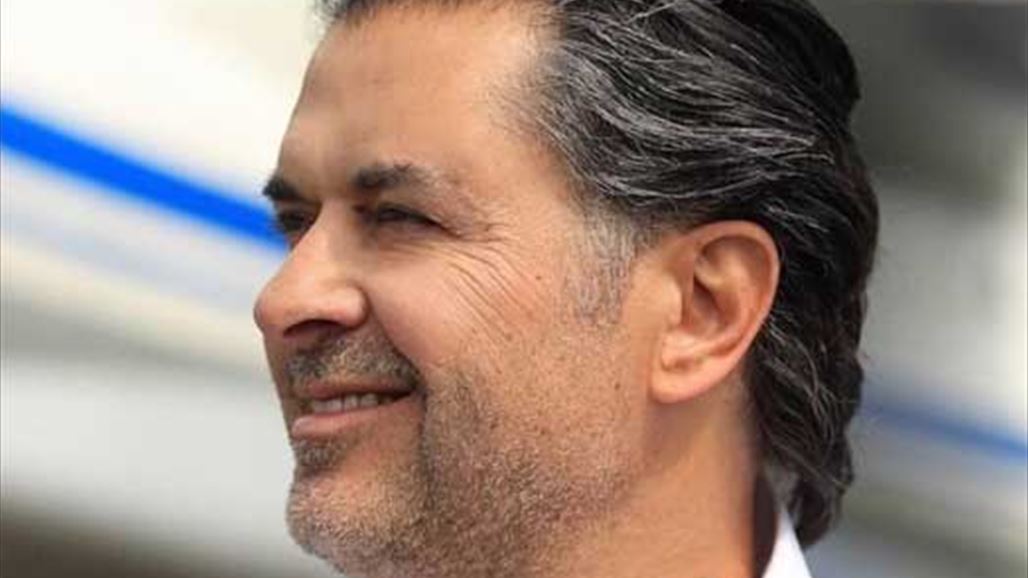 Ragheb Alama posted a video through his official pages on social networking sites, asking his followers and fans to write about a video clip of his new song "Ridli Kalamati".
WIN WIN WIN 🎉 🎉 🎉Send us your most creative ideas to be produced in the Superstar Ragheb Alama's upcoming music video 'Reddeli Kelmati'. We will choose the most creative idea for the upcoming video 🎬🎥 #StayWithUs there are many more surprises coming your way 🎁🎁❤_________________________Submit your ideas to:media@backstageproduction.me#RaghebAlama #Bsp_me #musicvideo #upcoming #newrelease #becreative #creativity #newsingle #music #single

Posted by Ragheb Alama on Wednesday, November 14, 2018
Lynn Hayek launches her new song and launches into the world (video and photos)
An authentic Iraqi mullah Hussein al-Jasmi's voice in his new song "Aja al-Layl"
"I liked this time to choose an idea for you to decide on the new one," he told his audience. The superstar asked his followers, especially the creative ones, to present their creative ideas for his next film "Ridley Kalamati".
And published the sign of the lyrics of his new song, which says: "Rdli my words .. my back my laughter .. my back tears .. Hoody Mesh."
It is noteworthy that Ragheb Alama has already shown his audience a video of his own video from the studio of the distributor Nasser Al-Assaad in Beirut, to officially announce the launch of the new song soon, one of the words of the poet Tony Abi Karam and composed by Mahmoud Eid.
Ragheb Alama Redly Mahmoud Eid Tony Beirut Lebanon . ,