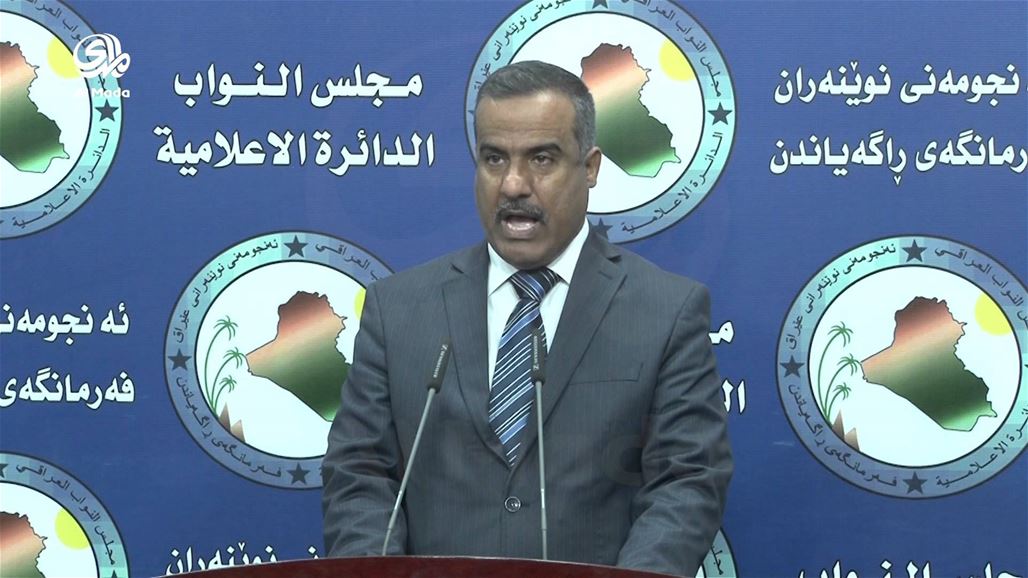 / Baghdad
The deputy of the province of Nineveh Nayef al-Shammari, on Saturday, called on the Ministry of Agriculture to exempt the farmers of the province from the allowances for the lease of agricultural land for five years or postponed.
Al-Shammari said in an interview that "the province of Nineveh suffered from exceptional circumstances is very difficult under the occupation of the factions and the subsequent support of the circumstances during the liberalization, which requires everyone to take into account those circumstances and the appropriate mechanisms to promote them," noting that "the province and other provinces The country has suffered from a water shortage due to the reduction of the country's water rations from Turkey. "
Deputy for Nineveh calls on the Minister of Interior to "fulfill his promise" and the opening of the Directorate of Passports
Al-Shammari said that "the Ministry of Agriculture demands that the peasants pay the land rent allowances before supplying them with fertilizer and seeds. Everyone knows that the farmers of the province, like all its citizens, suffer very difficult economic conditions and get their daily strength only with hard-earned ways." He wondered how they could pay rent allowances for land. Did not get anything from their land as a result of the circumstances in previous years. "
Al-Shammari called on the Ministry of Agriculture to "exempt farmers of the province from five-year lease payments as part of the Ninawa reconstruction stages in various sectors and to support their citizens.
It is noteworthy that Prime Minister Haider Abadi announced on 31 August 2017 on the liberation of the province of Nineveh from Batsh Zomor, a supporter of terrorism, which hovered over the chest of the province for three years.
Nineveh to Haider Abadi Ministry of Agriculture Baghdad . ,