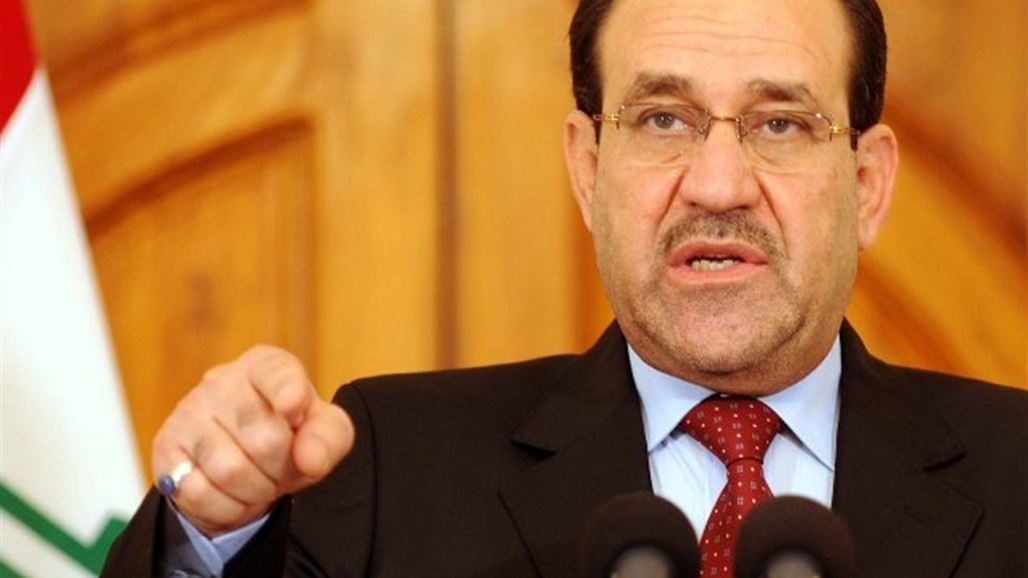 / Baghdad
The leader of a coalition of state law, Nuri al-Maliki, on Friday, the need to reorganize the law of privileges of members of the House of Representatives to comply with the laws of the state and general retirement.
The Information Office of the coalition of state law in a press release received a copy of it, "in response to questions posed by journalists through the window of communication with the media on the website of the Information Office on its position on the law of the privileges of members of the House of Representatives, the head of a coalition of state law, Of the new functions of the House of Representatives to reconsider the law that he issued on the structure and privileges.
Legal expert reveals a new law legislated by parliament for the privileges of deputies did not mention the flags
Maliki's office: the blocs are still in the stage of discussion and did not reach the stage of announcing alliances
"This law must be reorganized to be consistent with other laws of the state institutions, the public pension law and other laws related to the council," Maliki said.
Prime Minister Haider al-Abadi announced on Friday his rejection of the law on the privileges of deputies approved by the parliament, while stressing the submission of an appeal, he pointed out that the law has financial implications.
The legal expert Tariq Harb, on Wednesday (18 July 2018) on the legislation of the House of Representatives a new law for the privileges of parliamentarians, pointing out that the Parliament took the law law months ago and was published in the Official Gazette only on July 16, 2018.
Nuri al – Maliki State Office . ,