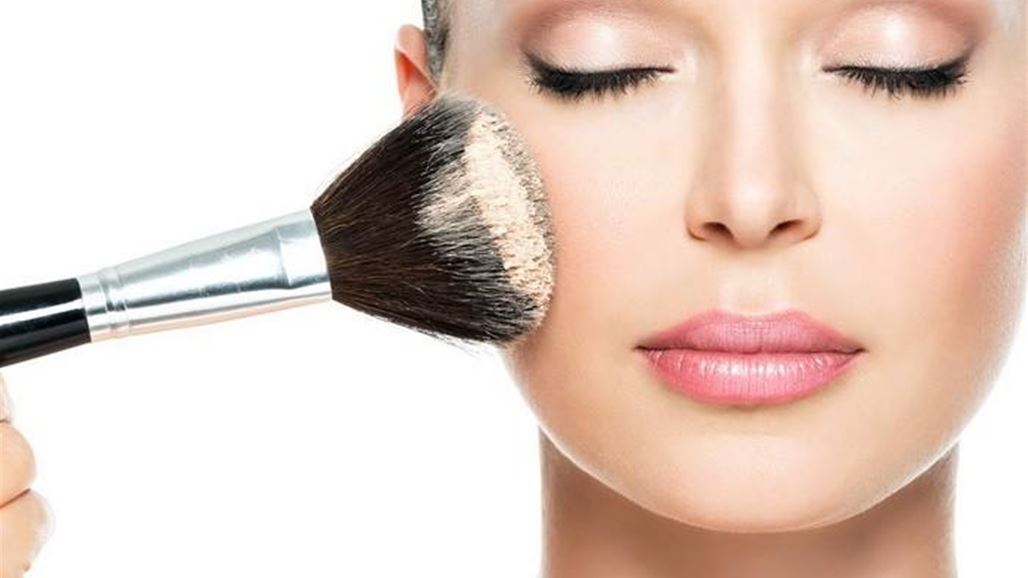 French make-up combines simplicity, elegance and sophistication. It gives women an ideal look and maintains their natural beauty away from over-exaggeration and the use of make-up. If you are a light and simple make-up and are looking for a natural look, we will give you the following steps to get a soft French makeup for all your nights.
Preparing the skin
Discover the 2019 Makeup Styles for a full-bodied look!
An easy trick to enlarge your eyes with makeup!
For a soft French makeup, it is essential to give the skin the necessary care to get the perfect cover for the skin. So, initially clean and moisturize your skin.
Then apply the primer, which keeps the skin smooth and the consistency of make-up at the same time. Then, put the concealer to hide the bulges and dark circles around the eye area. Then apply the base cream with a light coat, with the color close to the color of your skin.
Finally, put a little of the plush to be a light color Kalzahri for example to give the glow and shine on your view.
eye makeup
The French make-up is characterized by high eyeliner and light eye shadows. Therefore, apply the thinner eyeliner to the upper eyelid, choosing either the winged Eleanor or cat's eyes.
Apply eye shadow in a soft, light color, for example white pearl, and you can use lead eye shadow to identify the outside eye naturally.
Do not forget to use mascara in several layers to get long, thick eyelashes that enhance the beauty of your eyes and eyes.
Lip Makeup
The French make-up is not complete without elegant, soft lips, so use lipstick in soft colors, especially the nyud with its gradients, as well as pink, pink and other light colors.
But if you want to make lips that are full of femininity and beauty, you can also adopt red lipstick.
White pearl . ,