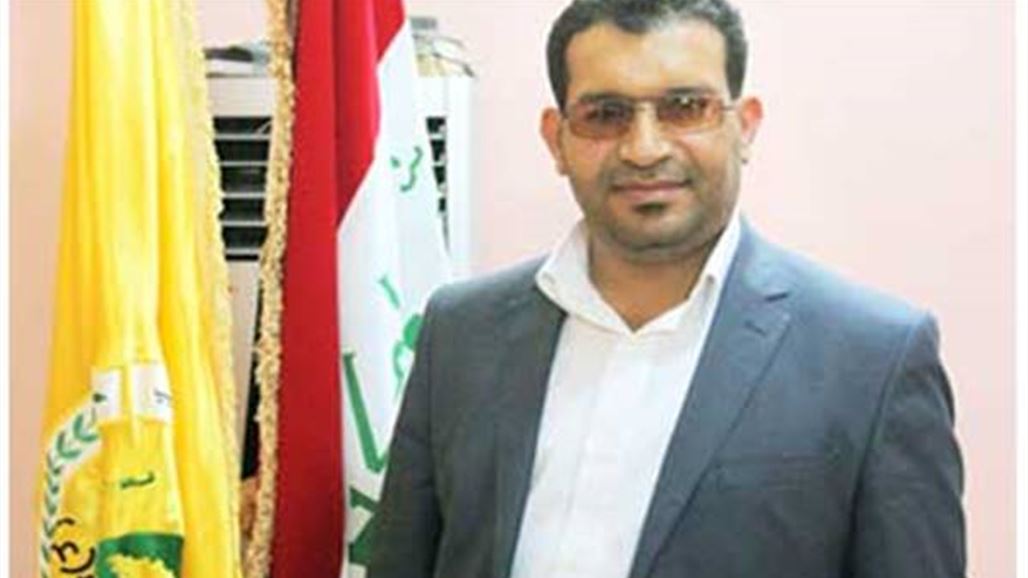 / Baghdad
The former deputy for the province of Basra, Faleh al-Khazali, Saturday, the ministerial committee that went to the province to comply with the decisions issued on the province, stressing the need to review the procedures followed to implement the decisions of the Ministerial Committee.
Khazali said in an interview that "the ministerial committee that went to Basra and made its recommendations to them to abide by the decisions that were issued, especially with regard to the ten thousand jobs," adding that "poor reception in the offices of operation and villas are received without receipt of receipt and there is no website To pursue requests ".
Oil announces the provision of 10 thousand jobs for the sons of Basra
The ministerial committee in Basra allocates 10 thousand jobs and implements plans for service projects in the governorate
He added that "what is happening now represents a message not reassuring to the Iraqi people in general and the visual in particular, so there is a need to review the tiring procedures to implement the decisions of the Ministerial Committee," pointing out that "the demonstrations that came out in Basra and other provinces led by the conscience of the people to demand their legitimate rights" .
The ministerial committee, which visited Basra on July 12 following the demonstrations that took place in the province, decided to provide 10,000 jobs to solve the problem of unemployment distributed to ministries, companies and institutions according to population density and geographical locations, as well as open operating offices to accommodate the unemployed and their employment with oil companies.
Ministerial Committee Basra Faleh Khazali Committee of Ministers of Baghdad . ,