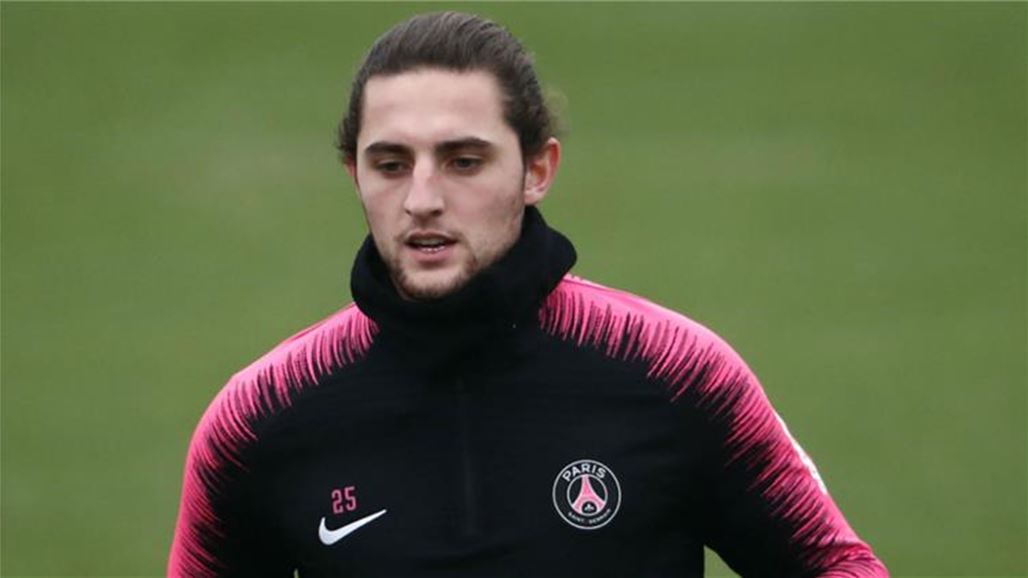 / Baghdad
Paris-St Germain coach Thomas Tochil has admitted Adrian Rabio's difficult position because of the problem of not renewing the contract.
"Rabio will return to the list and play the game. When you have to make some difficult decisions about a player, your relationship changes and vice versa," Tuckel told reporters at the Strasbourg press conference.
"In the past, Adrian has not played much with Paris Saint-Germain, so he's angry."
A new crisis between Rabio and St. Germain
Marciel makes a fateful decision about his future with Manchester United
"In my opinion, I have a good relationship with the player, but I have to admit that Rabio is going through a difficult time."
The French press in recent hours has been pointing to a new crisis for the French player with his coach, because he was excluded from the Paris Saint-Germain to face Bordeaux in the league championship.
Rabio responded to a decision to reject the request of Paris giants president Nasser Al Khulaifi for a meeting to discuss the possibility of renewing his contract with the club to prevent him from leaving at the end of the season without charge and moving to Barcelona or Juventus.
Paris St Germain Rabiu Barcelona Juventus Strasbourg Naser Baghdad Bordeaux . ,