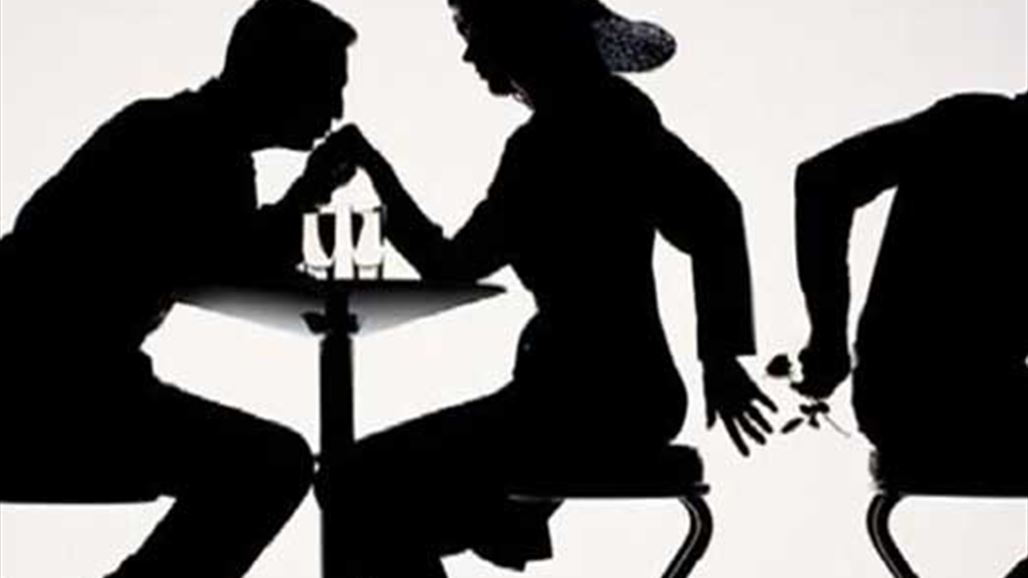 World Hollywood actor Jackie Chan published his memoirs, translated into English, "Never Grow Up" and published the book on Tuesday, revealing many of the life secrets of the actor.
His memoirs provoked widespread controversy among his fans and shocked many of them, admitting that he was a horrible person in his private life, according to the newspaper "Independent."
He admitted that one day he threw his son on the couch violently during a family fight. He said he was not a good husband for the Taiwan actress, Joan Lin, and was not a good father to his son.
"I was selfish and I did not know how to get along with others and I was also very sensitive to the ocean," he said.
"After you live poor, money gives you self-confidence," he said. "I like to take a lot of people."
"Ten years ago I spent $ 2 million to enjoy my friends, and I also gave a lot of fancy gifts: watches, cars, hand-made leather jackets …"
Jackie Shan Joan Lin . ,