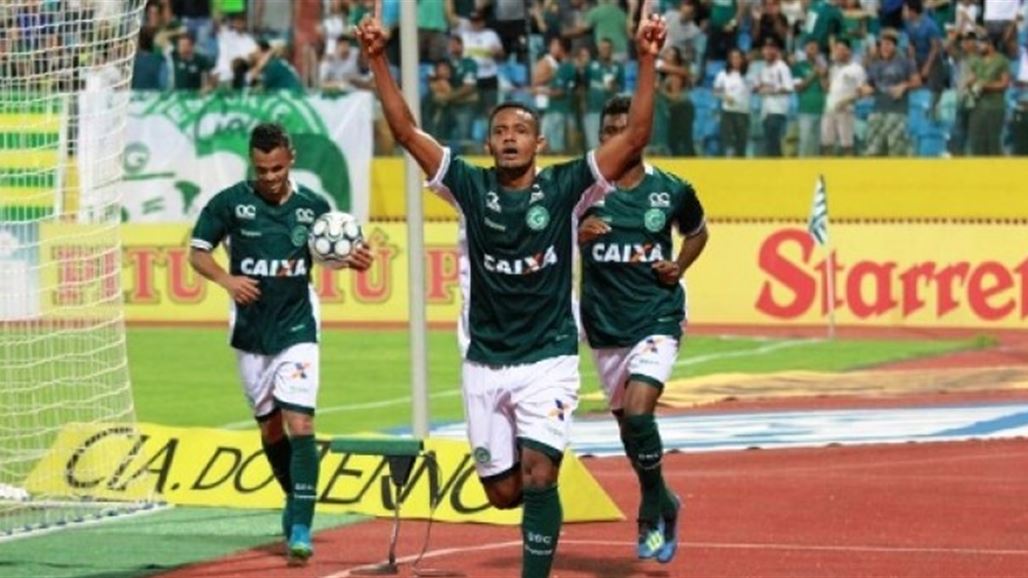 / Baghdad
Brazil's soccer fans are following the debate over the possibility of one of the Serie A clubs descending to the lower division due to the falsification of one of their players on the date of their birth. An official decision is expected in the next few hours.
The hero of the incident is Hernández Díaz Luz, who was playing for Ceara in the Brazilian Premier League, before moving to Juyas in the second section of the competition for 31 games and leading him to the spotlight.
The elegant continues his preparations and his eye on the points facing the center oil
Kazem urges the elegant players on the conductor to score points
According to information from the Brazilian Football Federation, Born on November 11, 1987, a journalist managed to find a new document that showed the true date of the player's birth dates back two years before the date.
Ceara face the prospect of relegation to the second division, because the Brazilian Football Federation regulations require three points deducted from any team that involves a player who forged documents proving his or her real date of birth in each game.
It is worth mentioning that he played only one match with Ceara before moving to Juyas. As Ceara managed to escape the relegation and stay in the spotlight by just two points from the first downhill teams, he faced a real threat of landing after three points.
In the event of a formal decision to take down Ceara, Sportive Recife will replace it in the first division this season, and Juyas will also be banned from playing in the competition because it included a player who forged his real age.
Juyas has relieved himself of responsibility for the player. "This is not his responsibility," he said in a statement.
Hernandez Diaz Club Ceara Ceara Brazilian Federation Club Juyas Recife Brazilian Football Association Brazil . ,