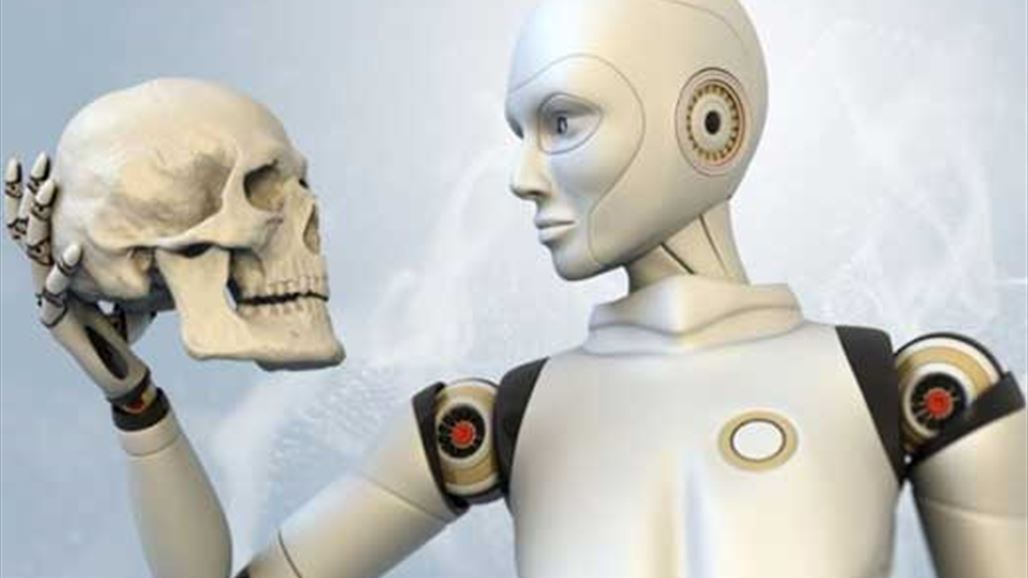 In a remarkable move, Russian scientists and engineers, through the National University of Nuclear Research (MIFI) platform, designed a device called Myo-Intravis capable of reading the electrical activity of the muscles and turning it into signals.
The design is expected to be used to create smart clothes for athletes with the ability to read ECG, as well as remote control of smartphones and smart home systems.
"Mio-Intravis is a human-machine interface project that records the electrical activity of the arm muscles, recognizes the gestures and turns them into commands for devices," says Bulat Aytaviev, a master's student at the Higher Engineering School of Mievi University in Russia. .
Remarkably, specialists have been working on this project since 2015, with Mio-Interves winning a grant from START-1. These funds were used to collect a prototype in the laboratory capable of identifying eight individual gestures.
In 2017, the project won Generation-S and took first place in the "Innovative Electronic Engineering" competition. In 2018, the China-Russia Industrial Innovations Award won the Innovation Awards.
Intellectual property registration is planned and industrial partners are found to implement this project. The design of scientists from Mévy University can also be used to create training and simulation devices for rehabilitation in several difficult health conditions, such as a stroke and other injuries that temporarily paralyze the patient.
National University Innovation Awards Russia . ,