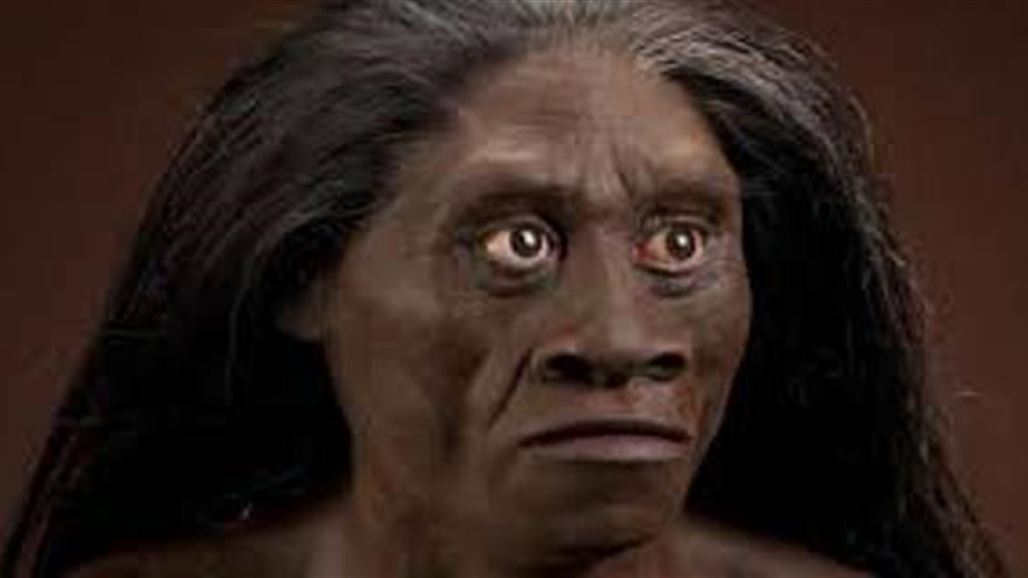 / Baghdad
A fascinating discovery in Algeria, fossil scientists, has helped determine the true "cradle" of the origin of Homo, and when our ancestors left it.
Mohamed Sahnouni of the National Center for the Study of Human Evolution in Burgos, Spain, and his scientific team during the excavations in Ain Boucherit, northeast of Algeria, discovered a layer of rocks formed at the beginning of the Pleistocene period (2.4-1.9 million years ago) The remains of a large animal that lived at the time, according to Science magazine.
"It seems that our ancestors did not settle for the settlement of East Africa after the emergence of Homo, but the entire continent, including its northern regions," Sahnouni said in response to the discovery. "It is clear that there is no longer any meaning to the debate about the place of the cradle of humanity, Home of our kind ".
There is no current consensus among paleontologists and anthropologists about where our species was and how it looked. This "cradle" is believed to be either in Africa – Park Owash in Ethiopia or the Oldovai Strait in South Africa.
Homo or similar species appeared in the two places about 2.6-2.4 million years ago, but their first habitat was not identified and when it began to spread in the ground.
But 10 years ago, Spanish paleontologists found a strange layer of sand and stones with a large amount of ancient animal bones. After studying these remains in the laboratory, Muhammad Sahnouni and his team noticed a large number of scratches and wounds suspected of splitting the bodies of the carcasses, Bushchit again to conduct additional excavations in the hope of finding the manufacture of these scratches and wounds, and found no human remains but found a traditional tools such as those in the Strait of Oldovay.
The scientific team conducted the necessary studies of the tools found, and it was found to be between 2.4-1.9 million years old, meaning that the Olduvai Strait technology was also in North Africa.
This suggests that the homo genus did not appear in a specific place in Africa but appeared within the borders of the continent. This is confirmed by the discovery of human remains in Ethiopia, which lived 2.8 million years ago. These findings should put an end to the ongoing controversy over the history of Contemporary human type.
Algeria Strait Oldovee Genus Homo National Center Ethiopia Humanity Africa Africa Park South Africa Spain Pleistocene East Africa Baghdad North Africa . ,